Who called? Search by phone numbers with 1204-456-8000 before 1204-456-8999
This prefix is distributed within the state
Manitoba, Canada
The largest city within this prefix is
Garden Hill, MB
The largest organization:
Not defined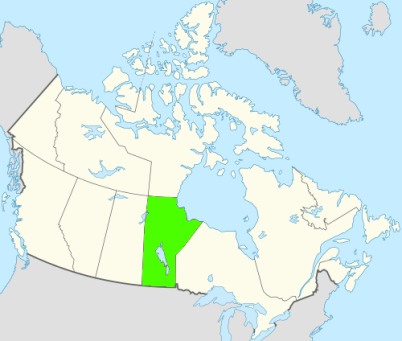 The largest city within the prefix of +1-204456.... numbers is shown below
Garden Hill, MB
.
If you have not found the required prefix in the table, you can use the search of a full telephone number at the top of the site or the advanced search.
The table below shows the most visited phone numbers in the present telephone area.
---
All information on the site was obtained from open sources and official sites. Information materials are not official publications and can be used for informational purposes only. The user who left the comment is responsible for the comments on the site. By continuing to use the site, you consent to the use of cookies.